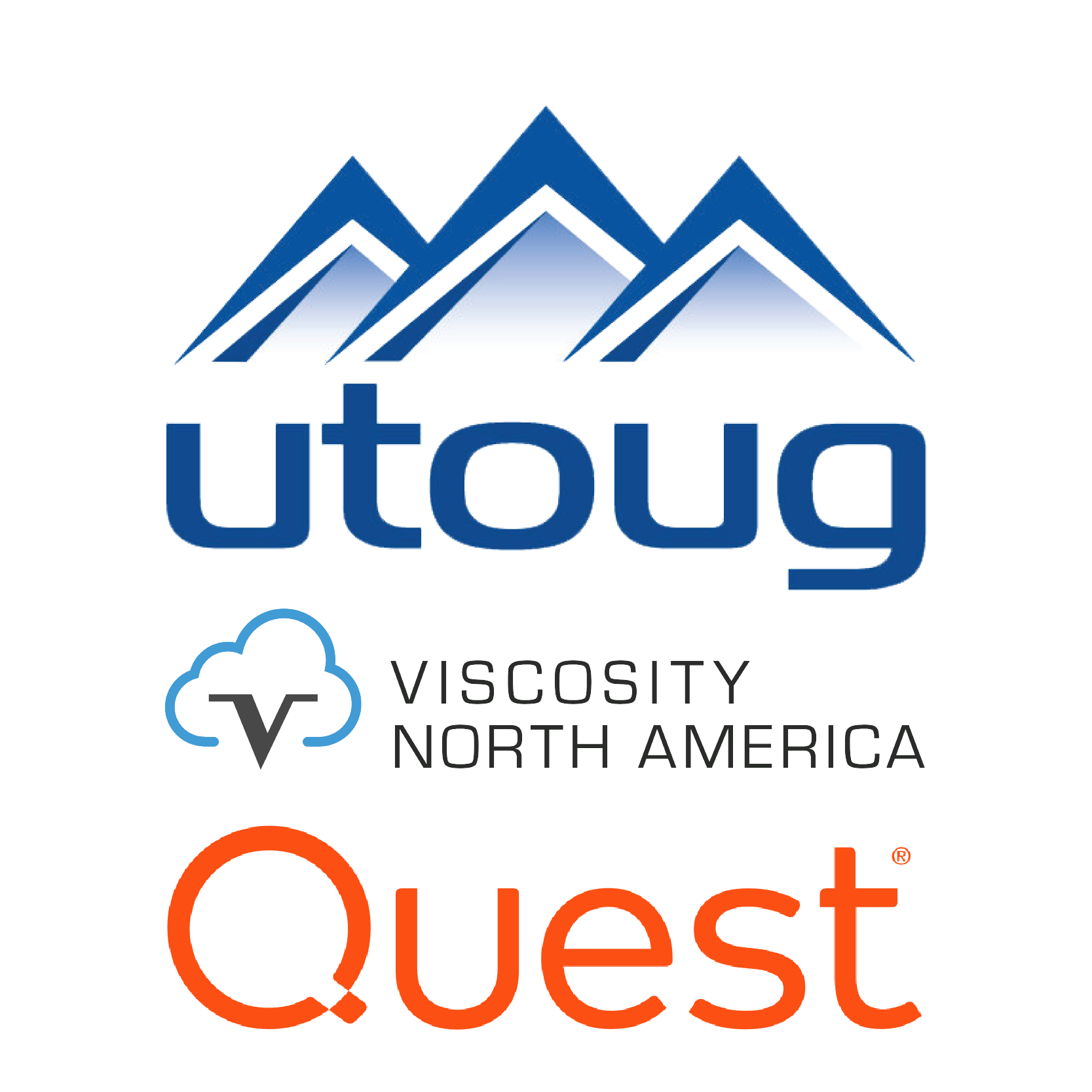 Sponsored by: Viscosity North America and Quest Software
Cloud and Performance


Lunch and Learn
THURSDAY APRIL 21, 2022 - 9:30 AM - 1:30 PM MT
Join the Utah Oracle Users Group for a special lunch and learn, sponsored by Viscosity North America, providing niche professional services as an Oracle Platinum Partner and Quest Platinum Partner.
During lunch, attendees will get to sit in on up to three sessions presented by Viscosity Oracle ACE Directors, Charles Kim and Craig Shallahamer.
RSVP is required. Limited seating available so register now.
Check-in starts at 9:30 AM, first session begins at 10:00.
America First Sandy Training Center
230 West Towne Ridge Parkway Suite 300
Sandy, UT 84070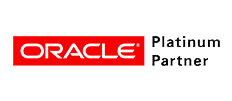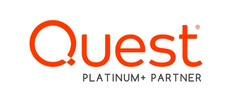 10:00 AM - 11:00 AM


Top 10 Ways To Totally Mess Up An AWR Analysis, by Craig Shallahamer
You think you have seen it all... and then you see something new. I have studied literally hundreds of AWR reports and thought through thousands of performance scenarios.
While I know how to use an AWR or Statspack report to analyze Oracle performance, I have also learned how to totally mess-up the analysis.
There are some obvious ways to totally invalidate your analysis. But there are also some subtle mess-ups that fool you into thinking your time-based analysis is rock solid...yet it's worthless and probably misleading.
11:00 AM - 12:00 PM
Top 5 Considerations for Migrating Databases to Oracle Cloud by Charles Kim
Join us in this educational session as we help you navigate and plan moving your databases to Oracle Cloud, along with useful tips before considering database as a service,infrastructure as a service or platform as a service options for your critical applications.
In this session, we will discuss Oracle's Cloud strategy, migration paths to your journey to the cloud, and discuss what kind of customers are adopting Oracle Cloud. Lastly, we will breakdown many of the Oracle's new innovations that will impact your cloud journey in terms of risk and cost. In this session, we will share impact caused by:
The autonomous database (ATP, ADW)

Exadata Cloud Service (ExaCS), Exadata Cloud @Customer (ExaCC)
Discuss why ExaCC can be the right solution for you

Discuss why ExaCC can be the right cost model for you
Oracle Cloud VMware Solutions (OCVS)
Discuss case study for customer adoption
Database Cloud Service

Oracle Support Credits

License model changes
Whether you belong to a large enterprise or a one-man startup, cloud based databases are now a reality or part your technology roadmap.
12:00 PM - 12:30 PM


Lunch Break
12:30 PM - 13:30 PM
Inferring SQL Run Times And Analysis Using Raw ASH Data, by Craig Shallahamer
Imagine knowing SQL run times without instrumenting your application. That is exactly what I will teach you how to do by analyzing raw ASH data.
Suppose the support ticket shows, "This query takes 45 seconds!" How can you confirm that? Is 45 seconds unusual? Has it happened before? Perhaps there is a bad plan being used? What is a good plan for the SQL? Where in the application does the SQL reside? This is valuable information that creatively analyzing ASH data will reveal.
In this presentation, using ASH data, I will show you how to manually infer SQL run times. Then I'll show you how to use a simple yet flexible SQL script to analyze ASH data, infer SQL run times and report the results... even at the execution plan level. Next I'll show you how to analyze the run time samples using simple Python.
Charles Kim
Charles Kim is a co-founder and CEO of Viscosity North America, an Oracle ACE Director, and a VMware vExpert. Charles is an Oracle Certified DBA, a Certified RAC Expert and a Certified Exadata Implementation Specialist. Charles specializes in Exadata, RAC, and Virtualization (VMware and Oracle VM) and authored over 9 books:
Oracle Database 11g New Features for DBA Developers

Linux Recipes for Oracle DBAs

Oracle Data Guard 11g Handbook

Virtualize Business Critical Oracle Databases

Oracle Exadata Exadata's Handbook

Hadoop As A Service

Oracle ASM 12c Pocket Reference Guide
Charles holds certifications in Oracle, VMware, Red Hat Linux, and Microsoft and has over 23 years of Oracle experience. Charles sat on the panel of oracle experts at VM World and Oracle OpenWorld for virtualization and Linux. Charles was one of the founding members of the virtualization SIG that launched in 2011 at Oracle OpenWorld.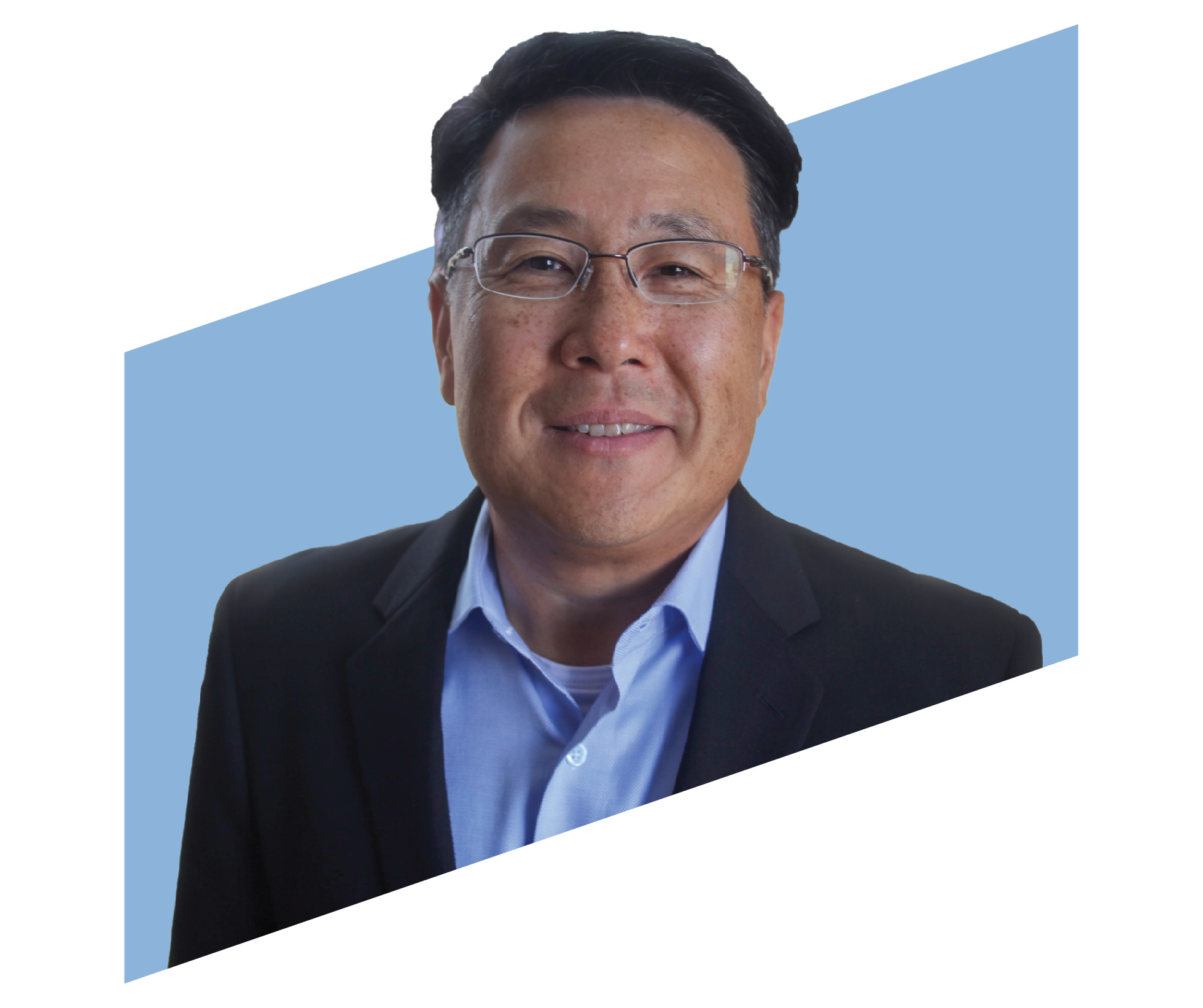 Craig Shallahamer
Craig is a long time Oracle DBA who specializes in predictive analytics, machine learning and Oracle performance tuning. Craig is a researcher, blogger, consultant, author of two books, an enthusiastic conference speaker, a passionate teacher and an Oracle ACE Director.